No
really
.
I haven't been this amused since I found
What Would Uncle Jesse Do?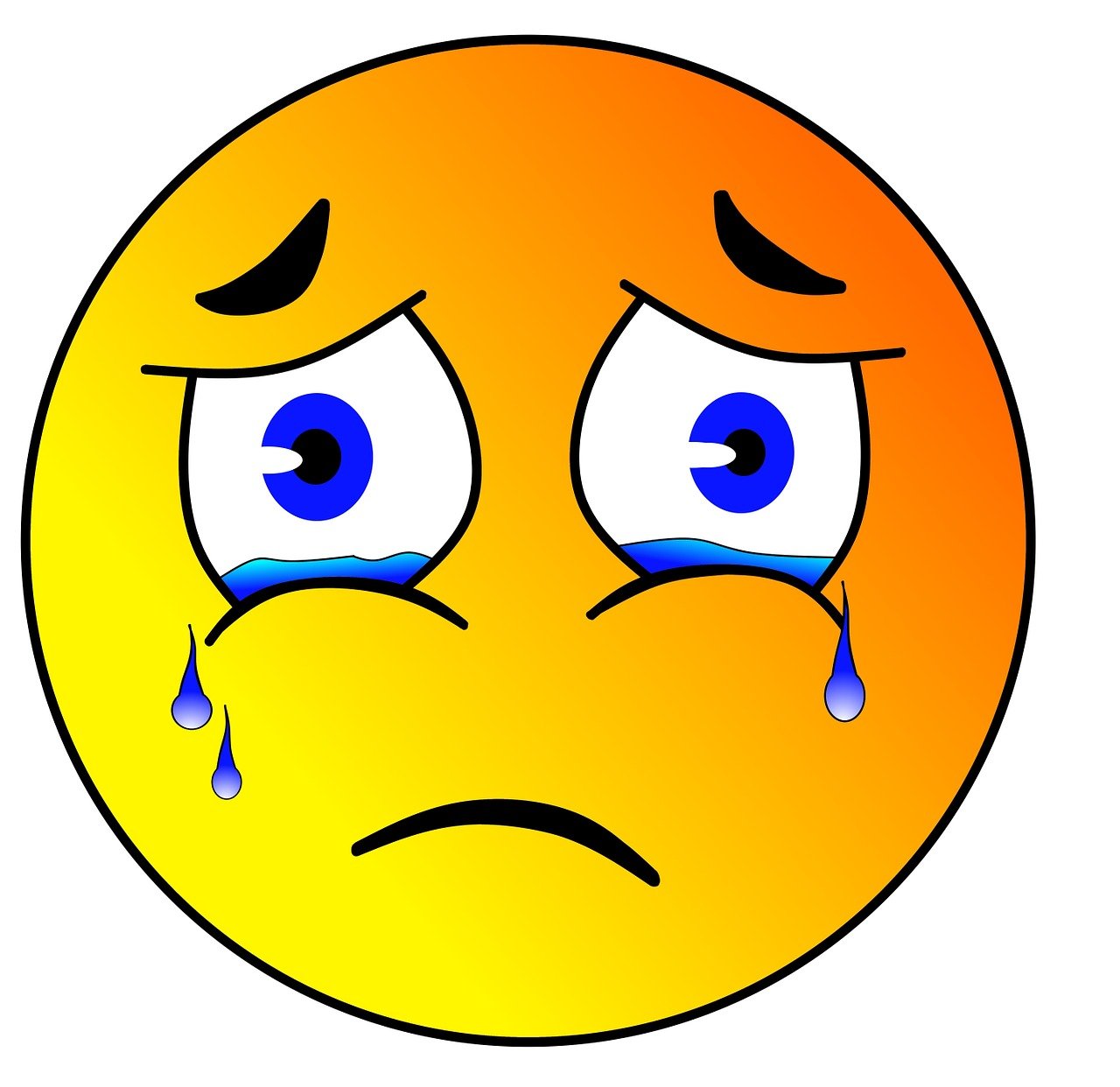 Full House
sucked
. We used to watch it all the damn time, along with Touched by An Angel, Early Edition, and this one show where a family traveled around the country in an RV and stayed in a town for a couple episodes and made it better. Oddly enough, we never watch 7th Heaven.
Now we're watching it again. (Sabrina the Teenage Witch comes on at 3 for a full hour on ABC Family. The hour before is devoted to Full House, so sometimes we catch it and my sister likes to watch it, not me! I swear!)
Looking back on it, it's so damn odd. His wife died, so he gets his brother inlaw to move in and oneof his best friends, to help him take care of the kids. So much for 'a mom and a dad' needed to properly raise kids. And these were 3 girls, raised by 3 guys.
Since they're in San Francisco, I keep pestering Becky about their (Jesse, Danny, and Joey) relationship. Sure, they date women, sure Uncle Jesse got married (to a woman named Rebecca, and John Stamos latter married Rebecca Romijn. I like that. I also love shows with characters named Rebecca, for obvious reasons.), but come on.
San Francisco?
Three single guys?
"They're gay they're gay they're gay!"
"No they're not, stop it!" But she's laughing too hard to throw things at me.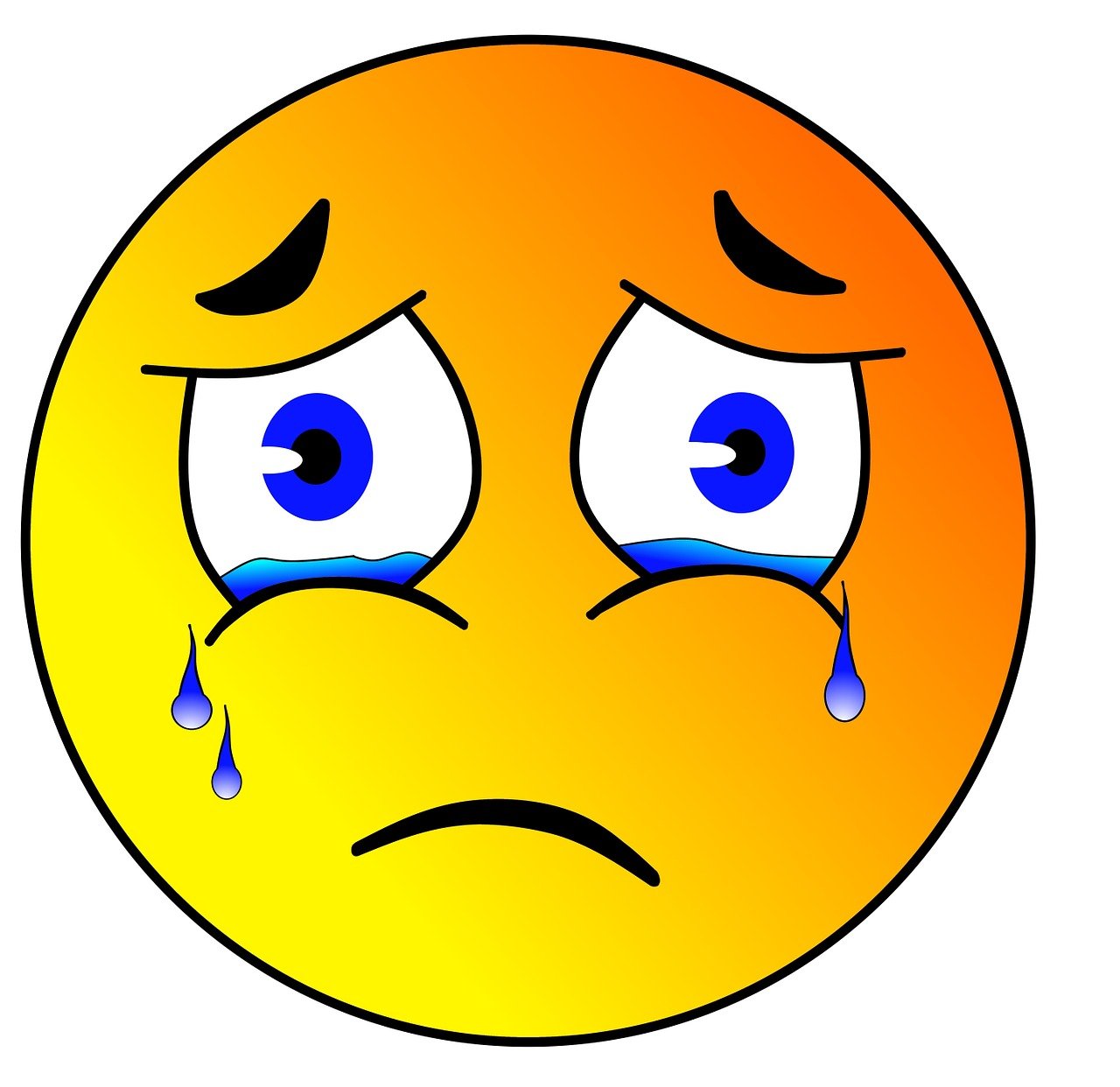 The best part of the show is the nostalgia - did we really wear sweatshirts with huge appliques?
Sadly yes. But they're not digital, so you can't see them.
But we were cool, so cool.
A few questions -
Why did Joey and Uncle Jesse stay so long (he had a mullet in the first episode, yes he did!)? Housing prices? I think Jesse even stayed in the house after getting married and having kids! And the house looks like a narrow row house, but who knows who long it is?
If Uncle Jesse was their mom's brother, how come they didn't have any dark hair? Was he the her half-brother? And his last name was Greek, so was the girls' mom (second or third generation) Greek as well?
Why do I care?
What would Uncle Jesse do?

I just found out that Bob Saget is God, now I'll have to watch the show today.